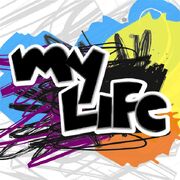 Intro
[
]
I'm just a normal guy in high-school trying to make the Travian Wiki look more professional detailed.
Games I play
[
]
There's a number of genres I play: RTS, MMORPG, FPS and even board games! (I'm kidding on that last one).
Here's the current list:
RuneScape
Travian
Rome Total War
Medieval II: Total War
Napoloen: Total War
Call of Duty: Black Ops
Battlefield 3
That's pretty much it. I'm also looking forward to Total War: Rome II which is going to look epic!